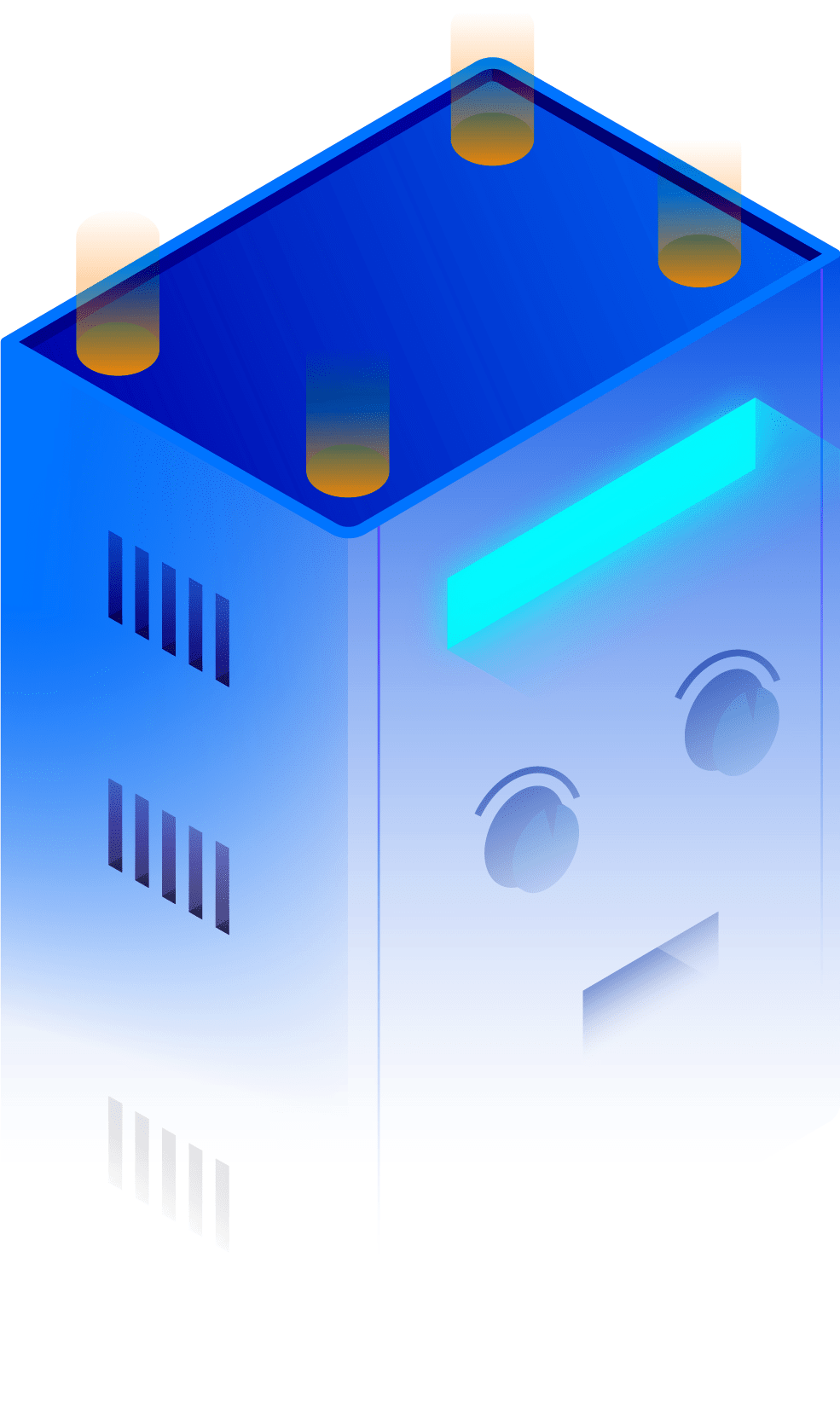 What We Do
HVAC maintenance, which includes replacing belts and filters, lubricating bearings, and adjusting equipment due to wear and tear, is done on a regular basis to maintain equipment operating correctly and efficiently.
Our professional will also inspect all caps and valves in addition to the circuits, safety controls, drain line, and condensate pump. To avoid sparking or failure, electrical components will be examined for signs of wear or damage and replaced as necessary. For best performance, he will ensure that your outdoor unit is level.

Heating
All models of heat pumps and furnaces can be inspected, maintained, replaced, and repaired by our qualified service professionals.

Cooling
No matter if you require installation, maintenance, or an emergency replacement, our skilled technicians have the knowledge and tools to complete any HVAC work successfully.

Purification
Illnesses caused by poor indoor air quality (IAQ) account for 50% of all illnesses. To reduce the health hazards associated with poor indoor air quality, G2G offers air quality services.

Thorough cleaning of coils, drains, and elements

Inspecting connections, motor operations, and thermostat functionality

Monitoring refrigerant pressure


Construction, Installation and Maintenance
Get In Touch
Working Hours
Monday – Friday: 9am – 5pm
Saturday – Sunday: By appointment only