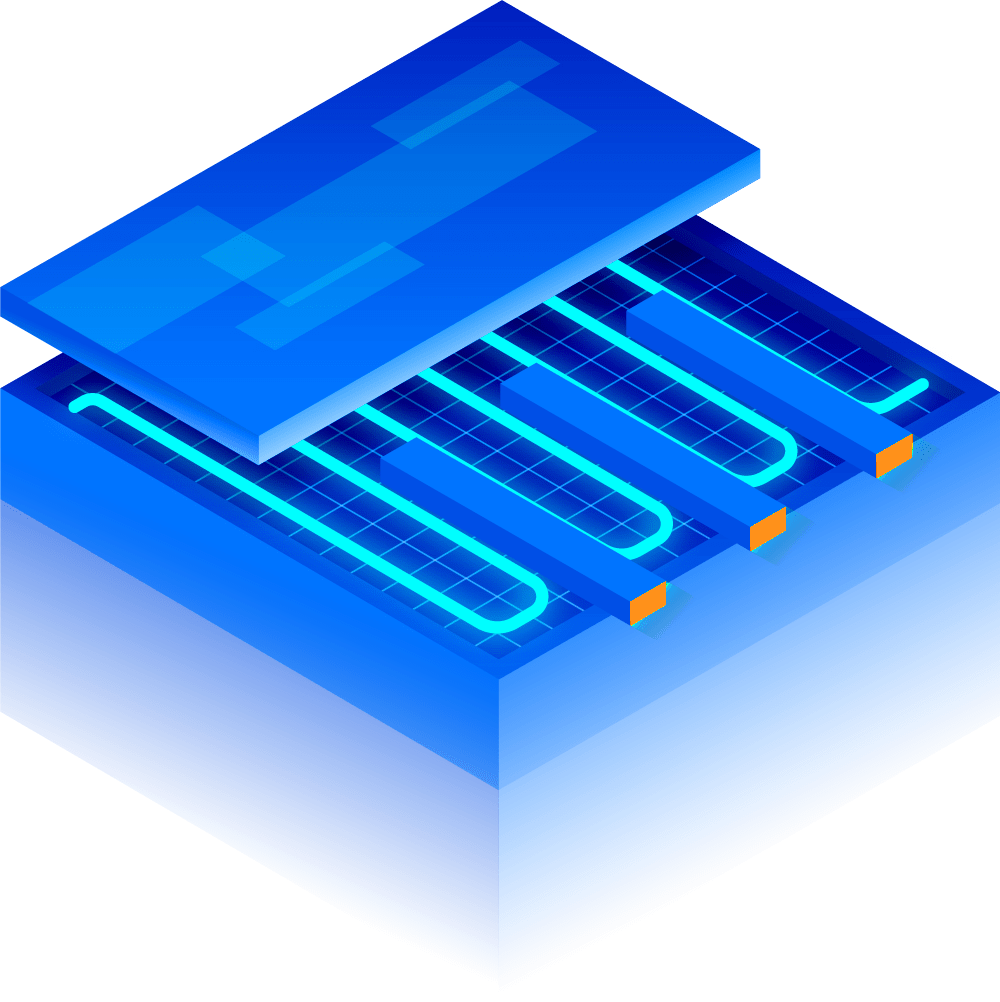 Send Us a Message
Until the task is over, we make an effort to stay in touch with our clients. Please contact us if you have any questions or specific requests. Please get in touch with us at your earliest convenience for a free estimate or emergency assistance. We are eager to assist you!


Hours
Monday – Friday : 9am – 5pm
Saturday – Sunday : By appointment only
Why G2G HVAC?
We commit to providing exceptional customer service while delivering high-quality HVAC solutions at competitive prices.
Can I Pay My Bill Online?
Customers can undoubtedly use email to pay invoices and view statements.
Do You Offer FREE QUOTES?
Yes, in order to be sure you are buying the right equipment, you can also ask for an estimate before completing your order. Model numbers and thorough product descriptions are included in all quotes and invoices.
What are your working hours?
Working Hours
Monday – Friday: 9am – 5pm
Saturday – Sunday: By appointment only
Frequently Asked Questions
Get In Touch
Working Hours
Monday – Friday: 9am – 5pm
Saturday – Sunday: By appointment only